Too much good music going around at the moment and I don't always have mp3's to share and the time to write about each artist so here is a little round-up of what's hot with some links elsewhere for music.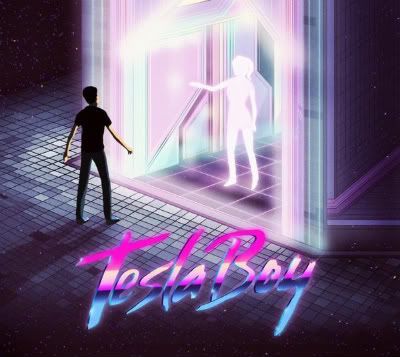 Tesla Boy are all kinds of awesome. I've listened to their EP on repeat since finding them yesterday. Retro melodic synth-pop with a modern twist - think Anoraak, Sally Shapiro etc. If anybody can help me obtain the EP on cd, please get in touch.

Stream the full EP on last.fm.
Download mp3's from Valerie, Death Electro and Discodust.
Show them love and support on Myspace.




Chicago's Gatekeeper (didn't) release one of my favourite EP's last year with their 4 tracks of horror soundtrack inspired Electro/Techno/Industrial tunes. Two more tracks, Optimus Maximus and Slow Walk, have been added recently and the duo show no signs of letting up.

Stream all six great tracks on their Myspace
Download mp3's via The Hype Machine.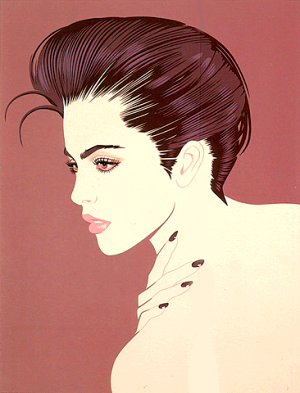 I Am The Cosmos have some dreamy melodic synth stuff on their page. At times it's reminiscent of some of the instrumental tracks on Italians Do It Better, only more intense. It's all deep and slow and trippy, and most importantly good.

Stream 3 tracks on Myspace.
Download The Final Form from 20 Jazz Funk Greats.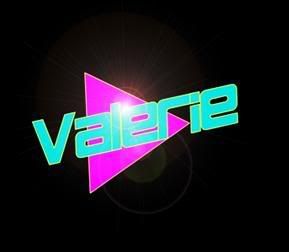 This is kinda cheating but Valerie have been on a roll lately. The blog is full of great 80s inspired synth-pop and synth heavy melodic house. My faves:

College feat. Anoraak - Fantasy Park (Moulinex Remix)
Fare Soldi - Survivor (Keenhouse Remix)
Cecile (both tracks are tops)
Fear of Tigers (again, both tunes are great)
Sally Shapiro - Anoraak Remix
Edwin Van Cleef - I Want You