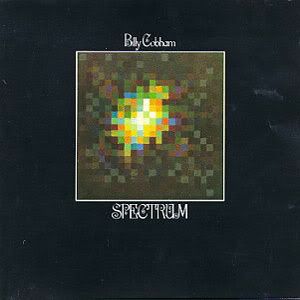 1. Billy Cobham - Quadrant 4.mp3
//Spectrum 1973

Sit down and strap in, as I'm pulling no punches with the opener! Cobham beats the hell out of those drums and the bassline rolls along at a frantic pace too. After the opening lick from Tommy Bolin on the guitar, it's straight into an extended solo before returning to the same lick to close the track. There's even a bit of moog in there from Jan Hammer, classic stuff.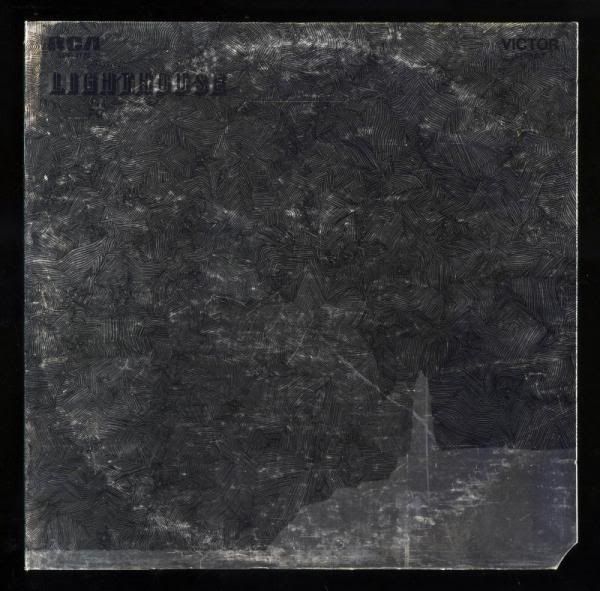 2. Lighthouse - Mountain Man.mp3
//Lighthouse 1969

I picked this self-titled LP up in New York as I loved the psychedelic shiny silver and black cover (which looks awful in the image above but it was the best one I could find). The opener from the Toronto group's debut album has all the ingredients for a great rock track: a good hook, a funky bassline, great organ work, nice sounding guitars and good horn and reed sections. Check out the funky drumming and that break too, sweet.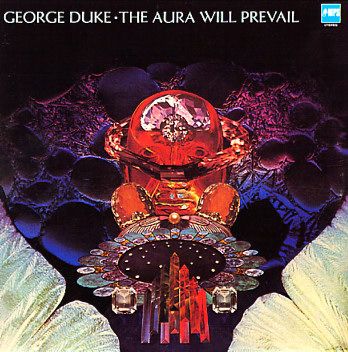 3. George Duke - Floop De Loop.mp3
//The Aura Will Prevail 1975

Keeping the tempo up but bringing down the mood a little bit with this one, taken from George's 1975 album "The Aura Will Prevail". Much like Quadrant 4, it opens with the hook before rolling along in solo territory for the bulk of the track. I like the way the groove drops back midway through the track to give the guitar solo more room.