I think I'll wrap this collection up with this post so we can move on to other things!




10. Space Art - Folkstone Hovercraft.mp3
//Space Art 3: Play Back 1980

More music I checked out due to the artist name and cover artwork. I grabbed their first two albums cheap in Seattle and found the third in Vancouver a week later. This was the most expensive of the three but certainly the best and most diverse. The first two were very electronic sounding but Play Back is a real mixture of sounds, it reminds me of Air in places. Lovely chords and floating synth lines, I love the drumming too.




11. Passport - Eternal Spiral.mp3
//Looking Thru 1974
A perfect example of 70's Jazz Fusion. This is the opening track from an album I got after Daniele Baldelli featured the second half of the title track in one of his Cosmic mix tapes. Mixing up jazz, funk and rock influences, Klaus Doldinger's Passport put out a whole bunch of albums during the 70's and 80's, this is certainly my favourite of the four I own. Awesome cover art too!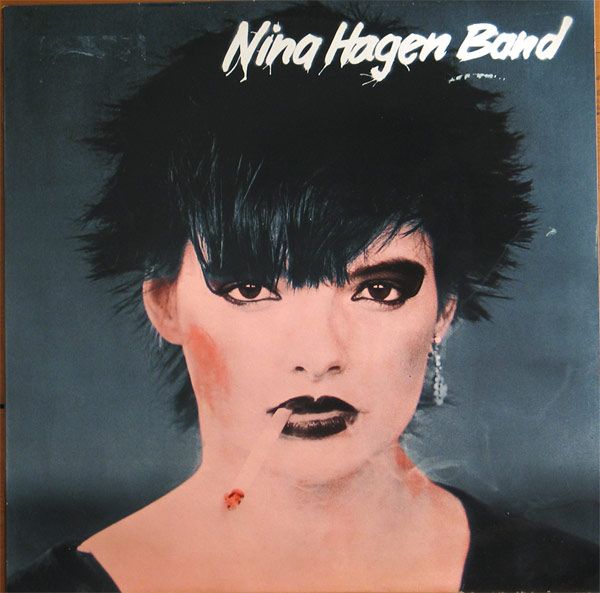 12. Nina Hagen Band - Unbeschreiblich.mp3
//Nina Hagen Band 1978

Another record first heard via a Baldelli mixtape. I get the feeling Nina Hagen was a crazy bitch! Her attitude and personality really shine through on this record though. The LP is a real mixed bag incorporating funk, disco, rock and pop - some good and some bad. I love the driving rhythm of this track and the guitar lead that opens the song and returns again in the second minute.




13. Focus - Hocus Pocus.mp3
//Moving Waves 1971

I had actually finished a version of the mix without this track in it. Then it popped into my head one day and I thought to myself "how can I leave this out of a collection of such weird and wonderful songs?" So a few tracks were reshuffled and I think perhaps a couple were removed to make room for this monster of a track. It's a cracking guitar riff, a driving beat, great drum breaks, totally out there vocals and some sweet organ too, what more could you want? How about an excellent guitar solo, a flute solo, some accordion and even a bit of whistling!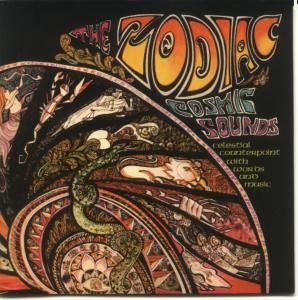 14. The Zodiac - Aries-The Fire Fighter.mp3
//Cosmic Sounds 1967

This is excellent. I was in two minds whether or not to buy this LP as I wasn't too keen on most of it; but I had to have this track. It has such energy and intensity. I love the break in the middle and the spoken section. I love the harpsichord(?) and the heavy bass and drums. Even the Sitar doesn't put me off and that's an instrument I truly hate! Proper psychedelic music to loose yourself in. Would love to hear this out on a big system and throw myself around to it!