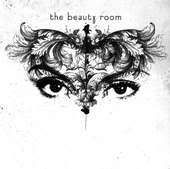 I've had a copy of the album 'Beyond An Infinite' for quite a while now and it's got to the point where even the weaker tracks have grown on me, making this a very solid album. Listening to it whilst walking around in the sunshine today reminded me how smooth and relaxing it is - perfect for those lazy Sunday afternoons. It's now on general release and you can buy it at Amazon.

The Beauty Room - Burn My Bridges

You can find out more information and listen to other tracks at the groups MySpace page.